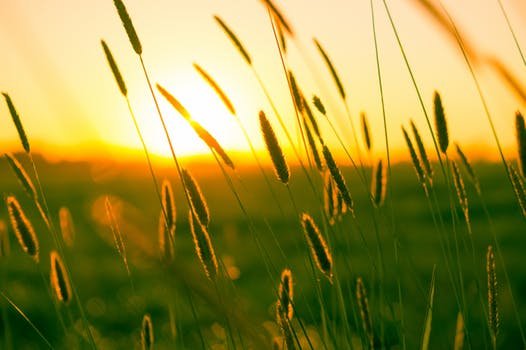 05 Jun

INDIAN SUMMER – WHY I LOVE IT

I remember an Israeli girl describing to an English girl in London, the intensity of an Israeli summer. How extremely hot it was and how she revelled in its unique feeling. I felt that she could have been describing an Indian summer. How does she know exactly how I felt?

Above all, there is the association of long, endless summer holidays – an association from school and college days but an association so strong that it still holds. I think of summer and a smile spreads across my face. Of matinees at Rivoli or Plaza in Connaught Place – movies in air-conditioned halls and stepping out of them when it was still light; of cold coffee – that unique Indian concoction; of summer fruits from the hills – lychees, plums, cherries, sour green apples, alphonso mangoes followed by other varieties like dussehri, safeda, chausa et al; of evening light that stretches till 8 pm; of swimming and going underwater; of chameli, champa, raat ki rani and har shringar- the fragrant flowers that augment the moonlight

In the West, Indian summer has a different meaning – some days of pleasant relatively warm weather in the autumn when it has already turned cold – a welcome and unexpected illusion of the return of summer.

I will embrace both variants.