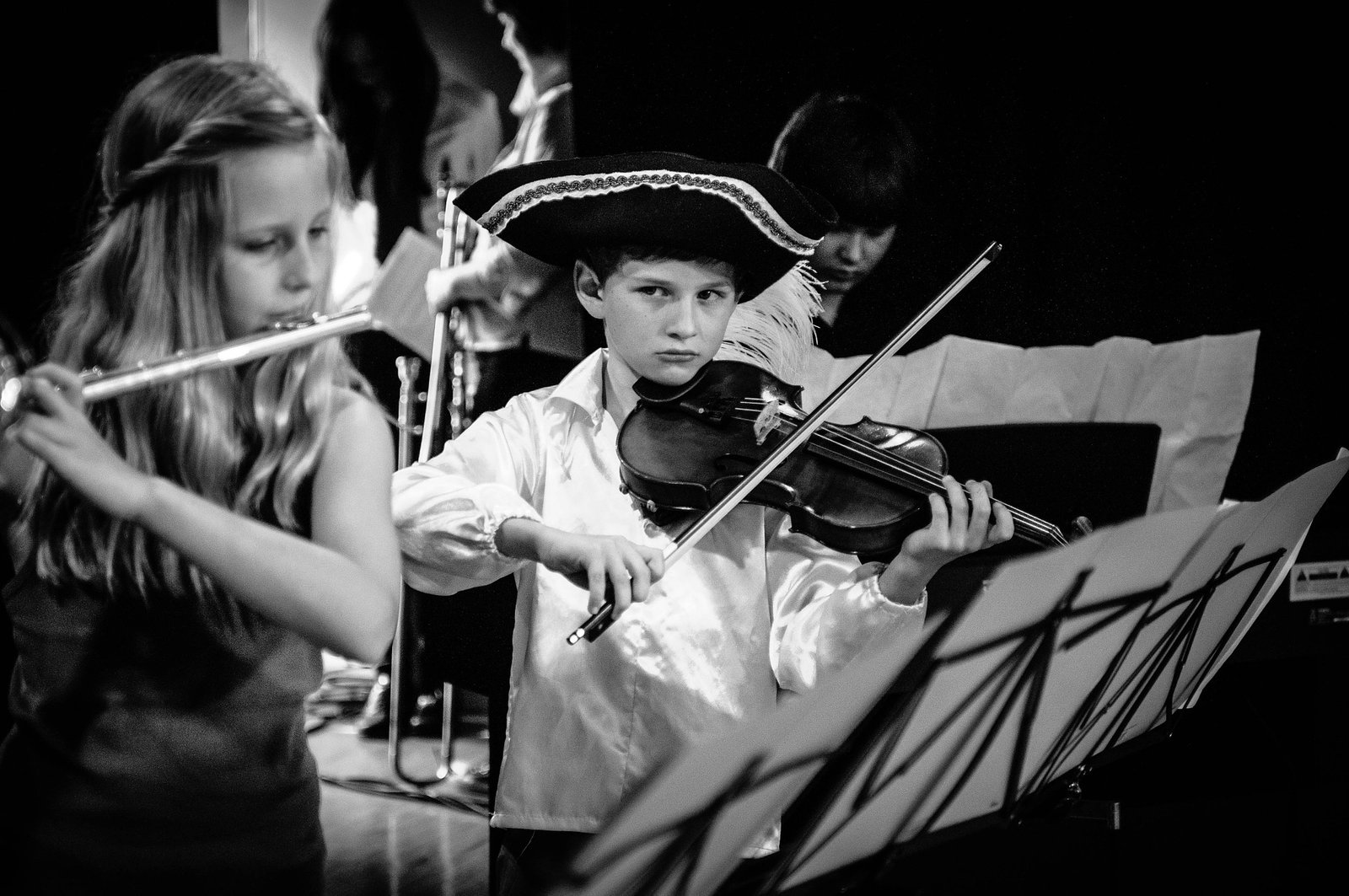 14 Feb

Revisit the music of the 1960s

Music does not know the boundaries of time and space . It is universal in its appeal and transcends man made artificial barriers. It cuts through all that to go straight to the heart . It does not require language though that helps to understand the poetry and appreciate the lyrics. The music of Bach and Chopin can being tears to your eyes , Schumann and Beethoven can move you deeply. That is partly why it is Classical Music. The folk and pop music of the late 60 s and 70 s excelled in all these qualities . It was truly transcendental . The boundaries of Rock, Pop and Folk were blurred .  It overlapped into Country too sometimes .

The charm and romance of the music that preceded these times-  Everybody is somebody s fool by Connie Francis, Baby Face by Brian Holland, Teenage Idol by Ricky Nelson,  Green Leaves of Summer, Lara's Theme from Dr Zhivago , A Summer Place by Andy Williams and others , Red River Valley, Beautiful, Beautiful Brown Eyes, The Breeze and I by the Shadows , Please Don't Tease , When the Girl in your arms is the Girl in your heart , Livin' Doll by Cliff Richards  continued into the   music that followed .

There was a plethora of groups . All very creative , spontaneous , original . Not boy or girl bands superimposed on a template. Not pleasant sounding music without identity or character . But with some quirks, idiosyncrasies , Prokofievian effects sometimes  which made it sound even better and helped make it memorable . Black is Black by Los Bravos comes to mind , amongst others. Groovin on a Sunday Afternoon by the Rascals  for its evocative effect , Summer Wine by Nancy Sinatra for its sensuousness , These Boots are made for Walkin'  also by her as an expression of the changing politic of the times and Summer Wind by Ol' Blue Eyes her father for the timeless feeling that at times comes.

Music like beauty hath no age . It does not deserve to be classified into Nostalgia or Retro . It is as relevant as the joy it brings today . One is not "dated" if one listens to it . It is not something to justify . Diamond and Rust by Joan Baez can bring memories but memories are part of who we are today. Uplifting music is just uplifting , music that inspires is just that. Its date is part of its genesis . One should surround oneself by it if that is what one wants or needs . There is no call for defensiveness because it was not produced last Wednesday .

When one listens to it one might help others of different generations who did not grow up then to hear it , appreciate it and feel something that may not have a name .