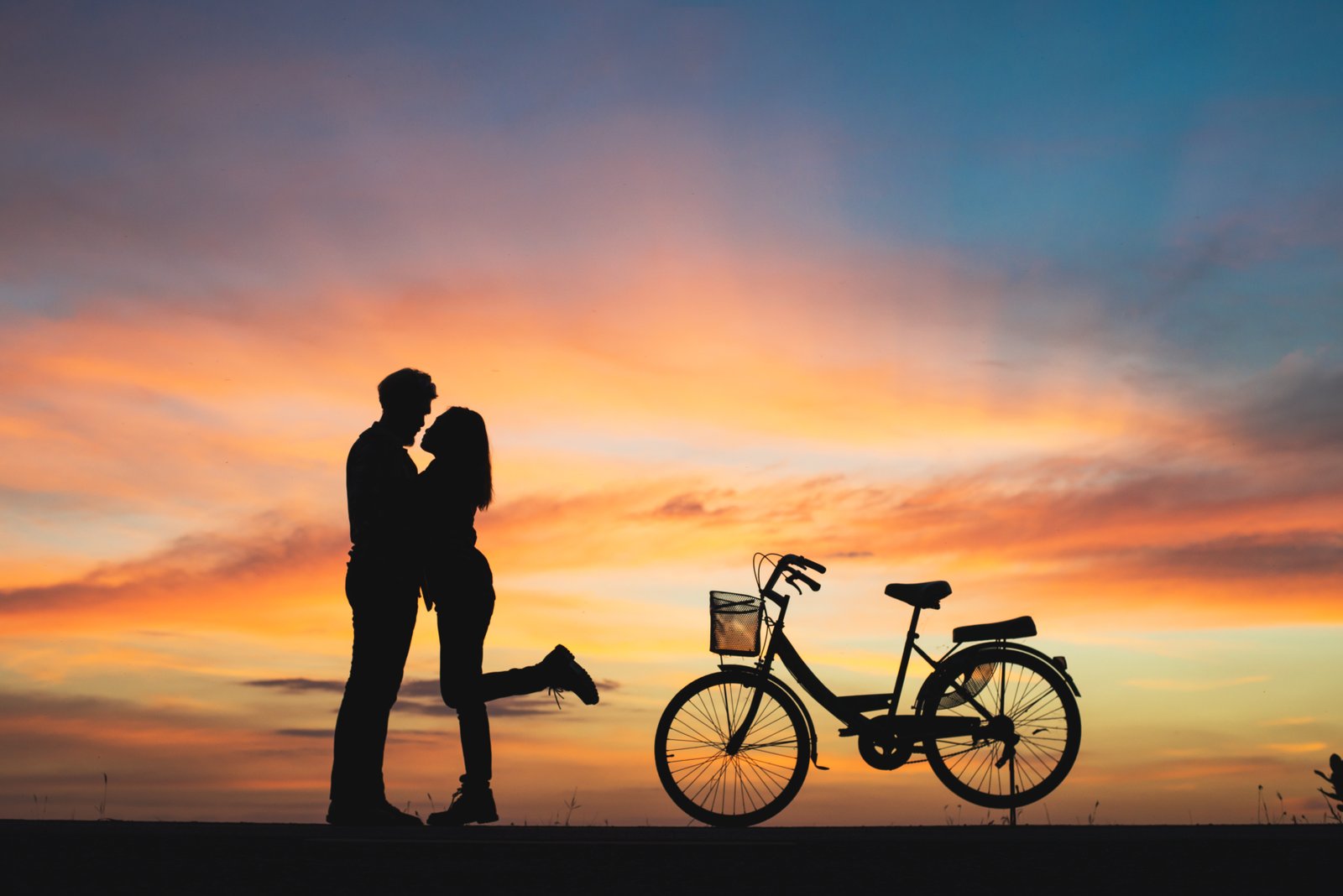 26 Feb

Will You Be My Valentine

The picture that comes to mind is a young man leaning forward slightly, with his hands behind his back, something clutched in them, with the possibility of a kiss, on his mind, walking towards a young woman, who in turn is walking towards him, also leaning forward ever so slightly, also with her hands behind her back.

We come across people, we think about them, sometimes they capture our imagination, and we think 'I can't let this person walk out of my life. I may never see her again'. If we are still in school and college we come across them again and again. We don't realize it then but it's the best time to meet people. We get a crush. We daren't express it. But we talk to them. The beautiful month of February rolls around. In more Northern climes rooftops and ancient monuments are covered with snow. In Delhi it's the harbinger of spring, of bright, beautiful breezy days with leaves everywhere and the day temperature an idyllic 21. Valentine's Day approaches. Will she by my Valentine? Has the time come to ask? Or is it way too soon?